Thanks to our incredible donors, we are able to sponsor heartworm treatment for heartworm-positive dogs at the Weatherford Parker County Animal shelter every month!  Whether you donate monthly, donate to a specific dog's medical needs, or make a one-time donation, we appreciate you!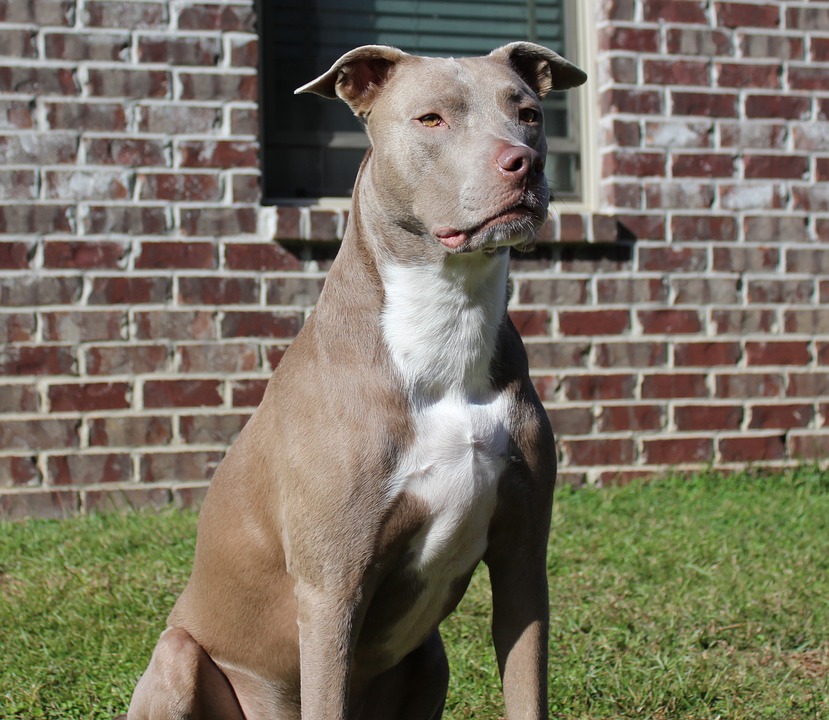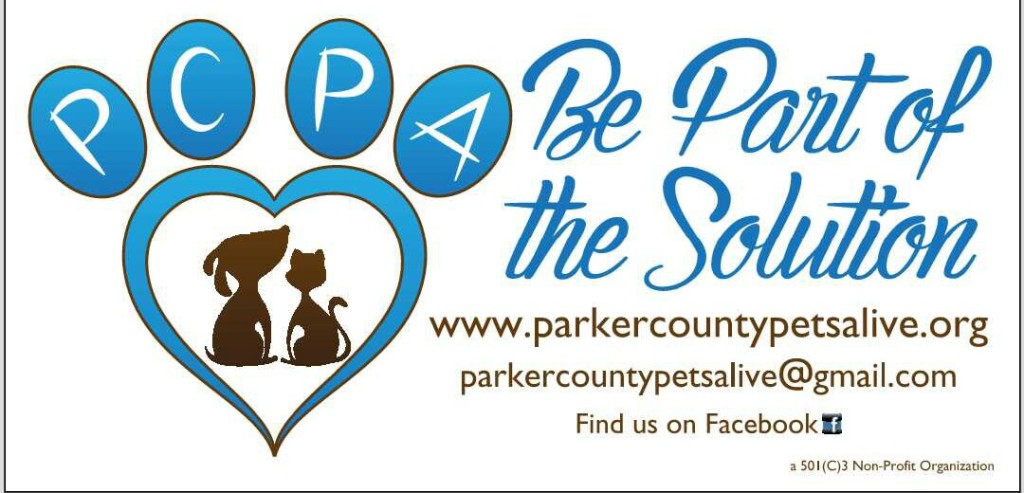 Our heartworm sponsorship program is funded by donations. If you would like to "Be Part of the Solution" and support our efforts to give shelter dogs a second chance at life, your tax-deductible donation can be mailed to:
PCPA
PO Box 65
Dennis, TX 76439
You can also follow us on facebook and share our page.
We are excited to offer PayPal options! Choose from a one-time donation, OR sign up for monthly contributions! Click on the drop-down menu button below to be taken directly to our PayPal donation link. Thank you for your support!