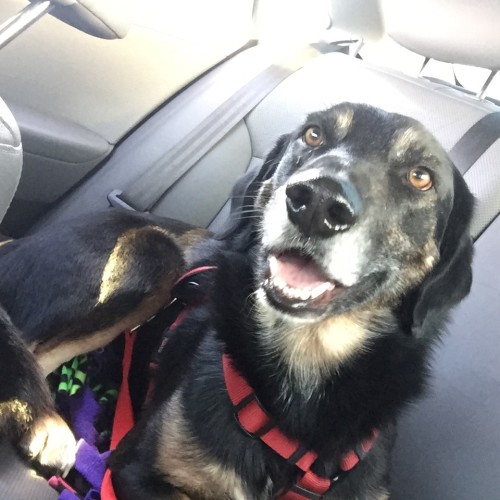 PCPA partners with the Weatherford Parker County Animal Shelter and   Riverstone Companion Animal Clinic in Brock, TX to provide life saving treatment for any heartworm positive dog adopted from our local shelter. Dr. Ryan Cate and his caring staff support our efforts by coordinating treatment and providing education for the new owners on caring for their pet and preventing future heartworm infestations. The entire treatment takes from 4-6 months. With the help of our generous donors, PCPA is able to sponsor ALL costs associated with heartworm treatment at Riverstone. (All other veterinary costs, at Riverstone or at any veterinary clinic is the responsibility of the owner.)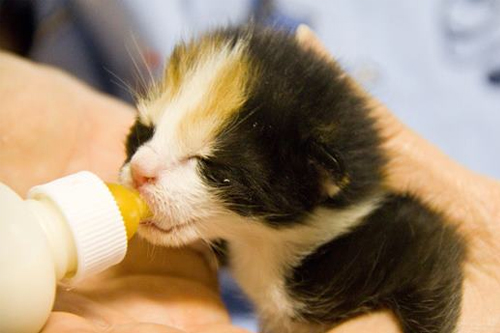 As we embark on our mission to make a difference for pets in the Parker County Community, and as our community grows, we hope to be able to expand and strengthen our valuable programs, by including not only the established businesses and supporters but also the many new businesses and residents choosing Parker County for their home,  .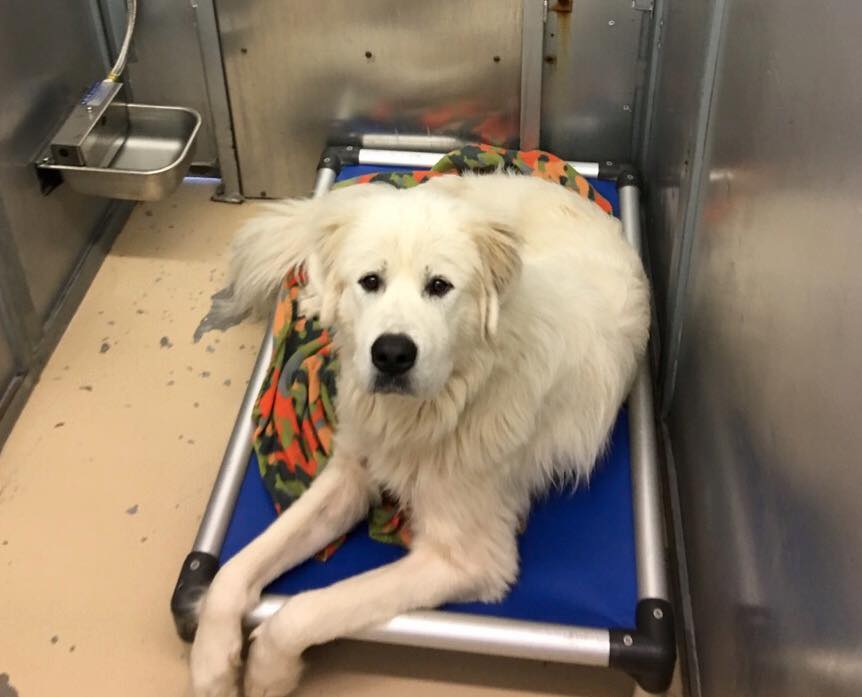 PCPA has helped the quality of life for dogs at the WPCAS by fundraising and purchasing the wonderful Kuranda beds! Kuranda beds enable the dogs to sleep on a sanitary raised bed instead of the concrete floor while in their kennel. This program has been very successful thanks to some great volunteers and the shelter staff.
Parker County Pets Alive
PCPA! Is a 501c(3) nonprofit group that is focusing on not only assisting the Weatherford/ Parker County Animal Shelter with their needs, but also incorporating our growing Community in our efforts to make positive changes for pets and pet owners. We believe that there is a place in our County for a charity to help those who have pets but may need short-term help in order to keep their animals healthy, sterilized and safe. PCPA has helped many military veterans, disabled citizens, senior citizens, those on a fixed-income and others who just needed a little help with their animals, and choose to do the right thing for them and learn in the process.