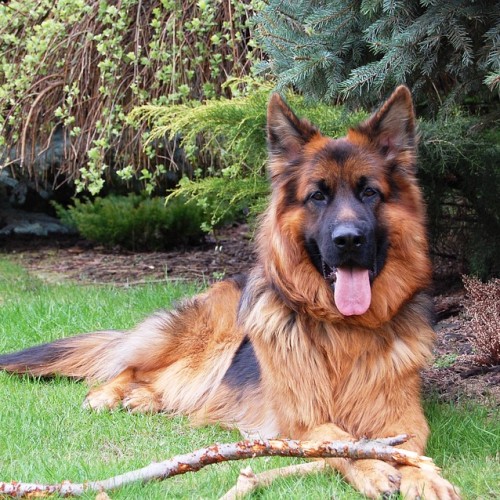 PCPA partners with the Weatherford Parker County Animal Shelter and   Riverstone Companion Animal Clinic in Brock, TX to provide life-saving treatment for heartworm-positive dogs adopted from the Weatherford Parker County Animal Shelter.
Dr. Ryan Cate and his caring staff support our efforts by coordinating treatment and providing education for the new owners on caring for their pets and preventing future heartworm infestations.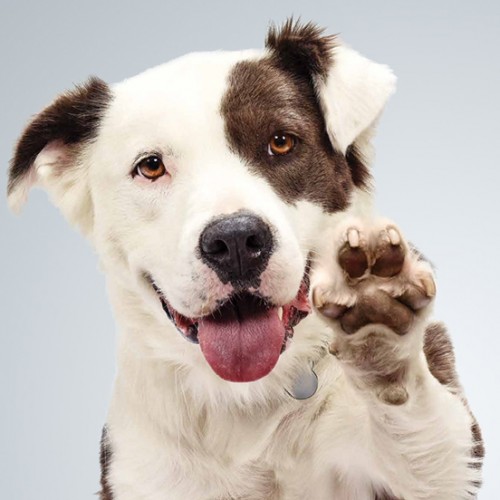 As we embark on our mission to make a difference for pets in the Parker County community, and as our community grows, we hope to be able to expand and strengthen our valuable program.
PCPA Volunteers help at events to fundraise, share information about the dangers of Heartworm Disease, and raise awareness about Parker County Pets Alive.
Interested in volunteering? Fill out our volunteer application and we'll reach out.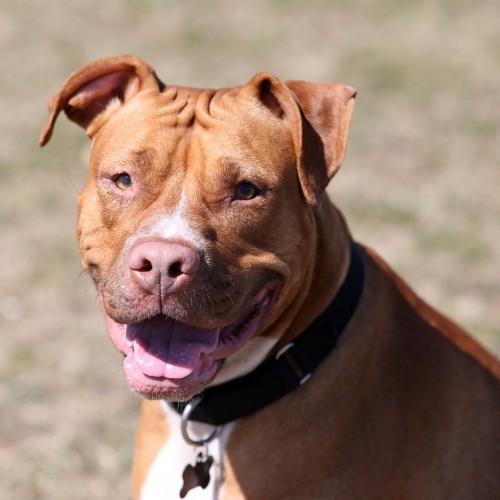 Even with our partnership with Riverstone Companion Animal Clinic, heartworm treatment is still very expensive. However, without treatment, heartworm positive dogs will die a slow, painful death.
PCPA is completely volunteer-run and donations support dogs with medical needs. Whether you donate once or monthly, we appreciate your support!
Parker County Pets Alive
Parker County Pets Alive is a 501(c)3 nonprofit group that helps cover the cost of heartworm treatment for many heartworm-positive dogs adopted Weatherford Parker County Animal Shelter.
PCPA holds several fundraising events in the community each year to raise awareness about the dangers of heartworms and education dog owners on proper prevention and medical treatment.